THE SUMMIT EXPERIENCE
New Zealand's ultimate mountaintop stargazing adventure, at the summit of Mount John and enjoy the wonders of the Tekapo night sky. The summit experience is Lake Tekapo's ultimate astrophotography opportunity.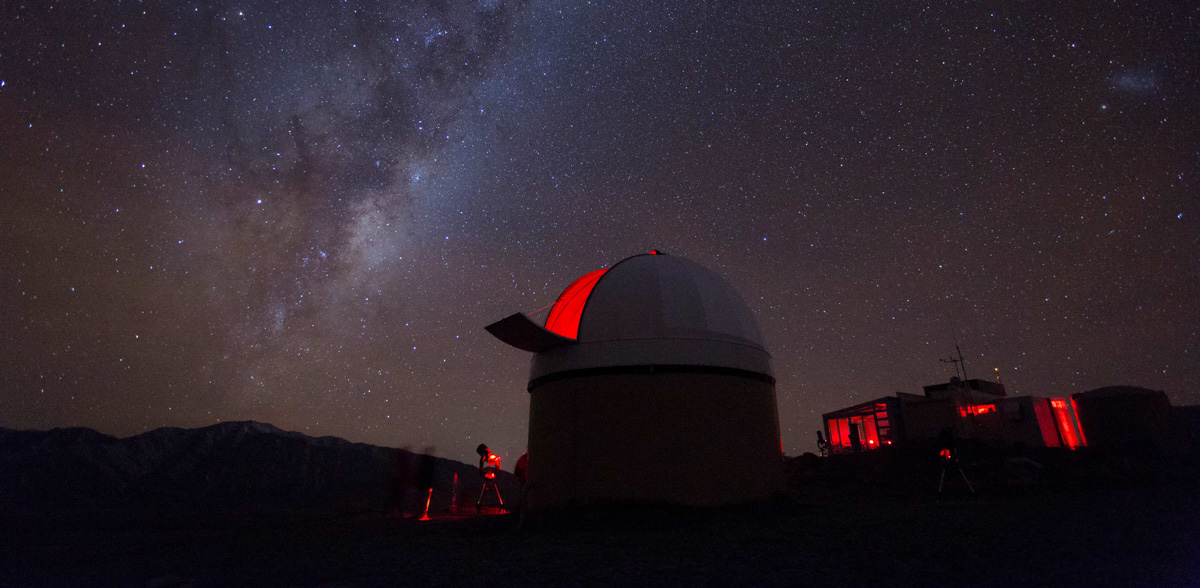 THE CRATER EXPERIENCE
Stargazing from Cowan's private observatory, the perfect introductory stargazing experience. The Crater Experience is an astronomic experience like no other.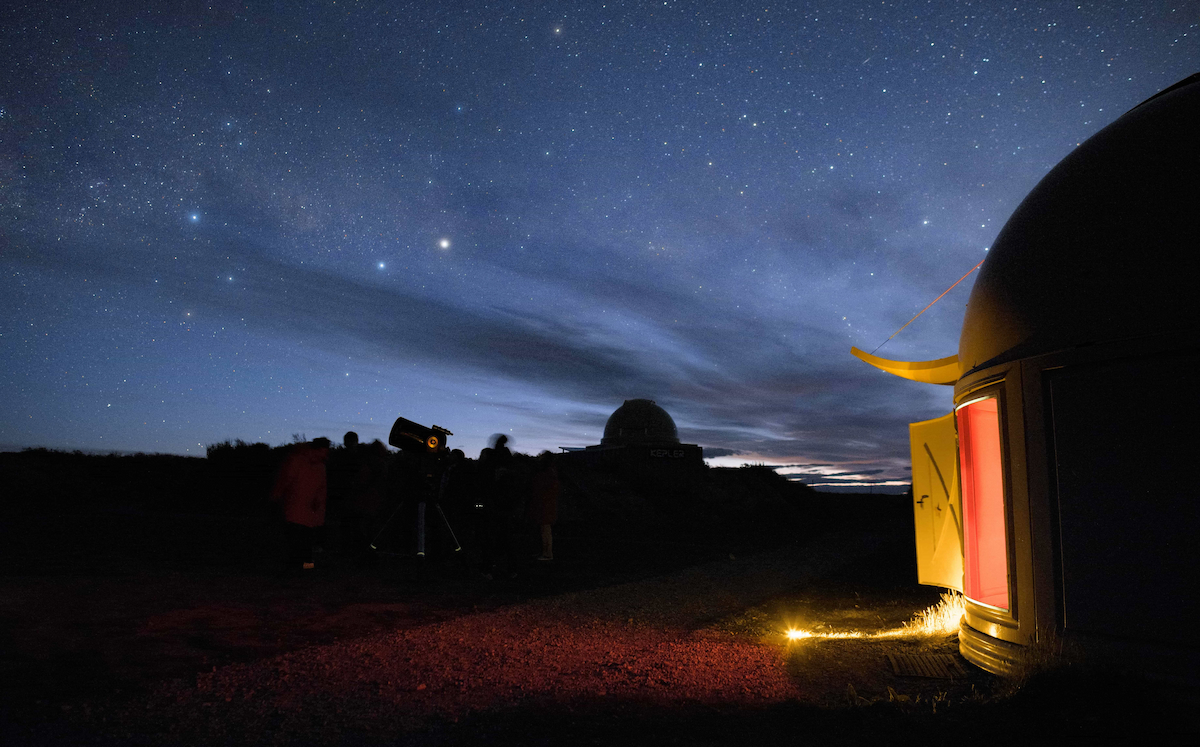 DARK SKY EXPERIENCE
Get ready to embark on a journey 13.8 billion years in the making. An indoors multimedia experience. For things to do in Tekapo in winter or in summer, you cannot go past New Zealand's favourite virtual star gazing experience.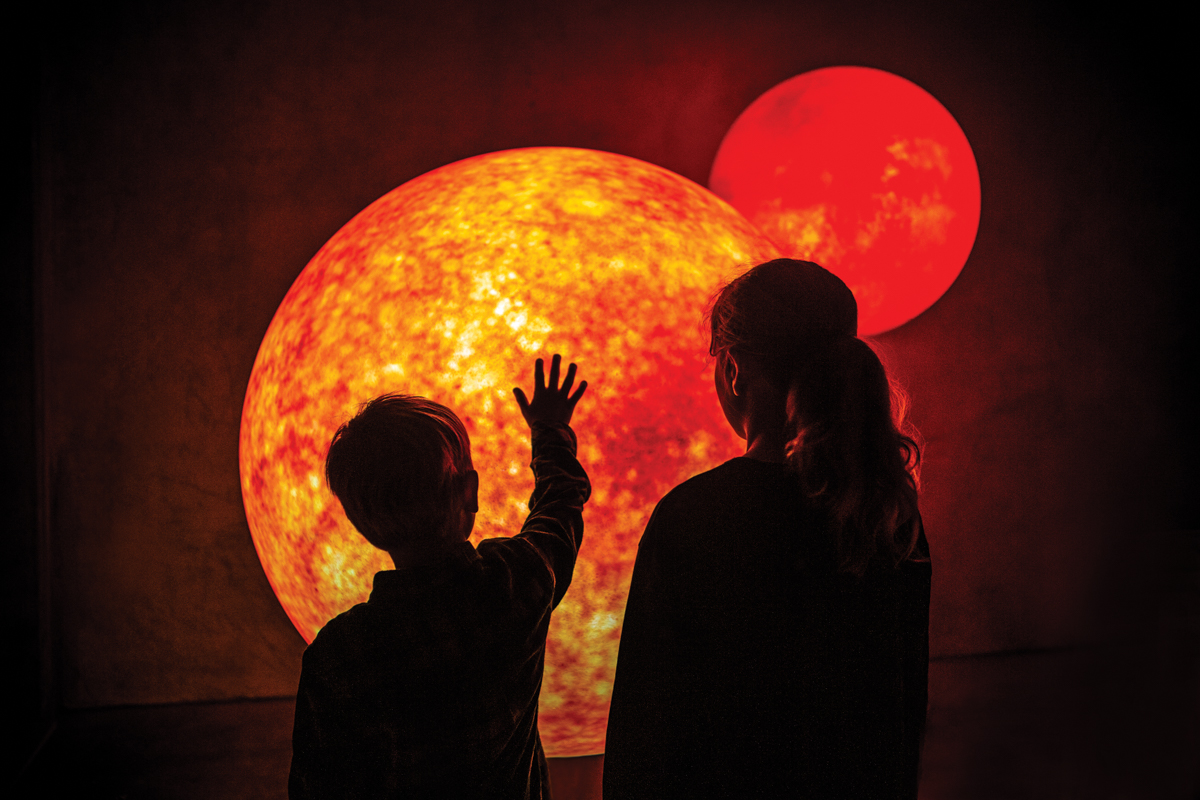 PRIVATE CHARTER TOUR
Enhance your knowledge of our Southern Skies on an exclusive stargazing tour. Our expert guides will lead you along a personally tailored interstellar education of the Tekapo night sky.