THE SUMMIT EXPERIENCE
New Zealand's ultimate mountaintop stargazing adventure, at the summit of Mount John.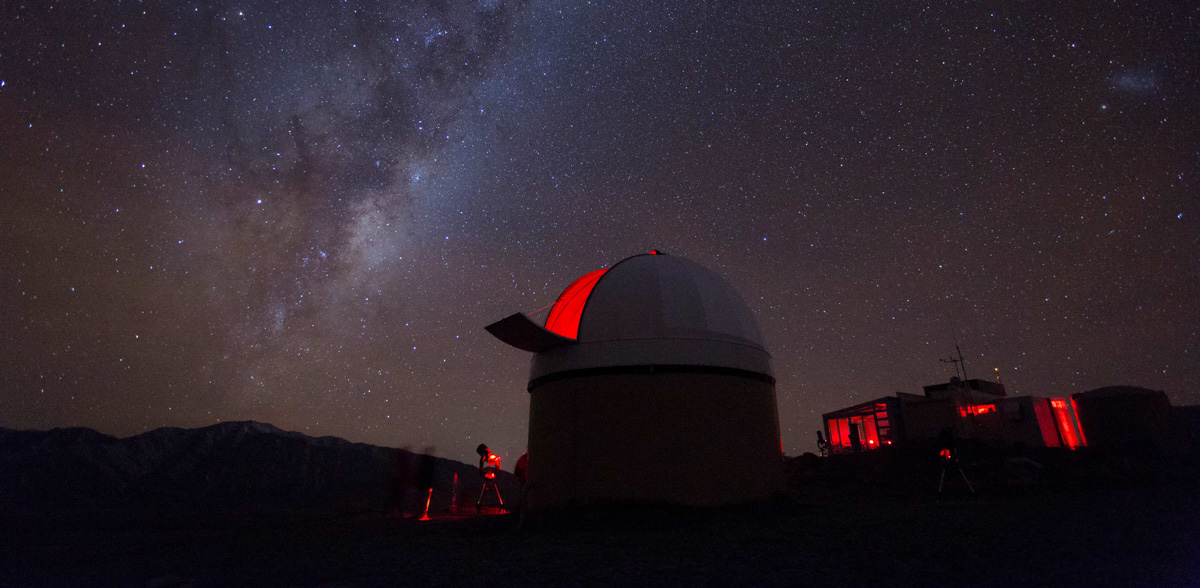 THE CRATER EXPERIENCE
Stargazing from Cowan's private observatory, the perfect introductory stargazing experience.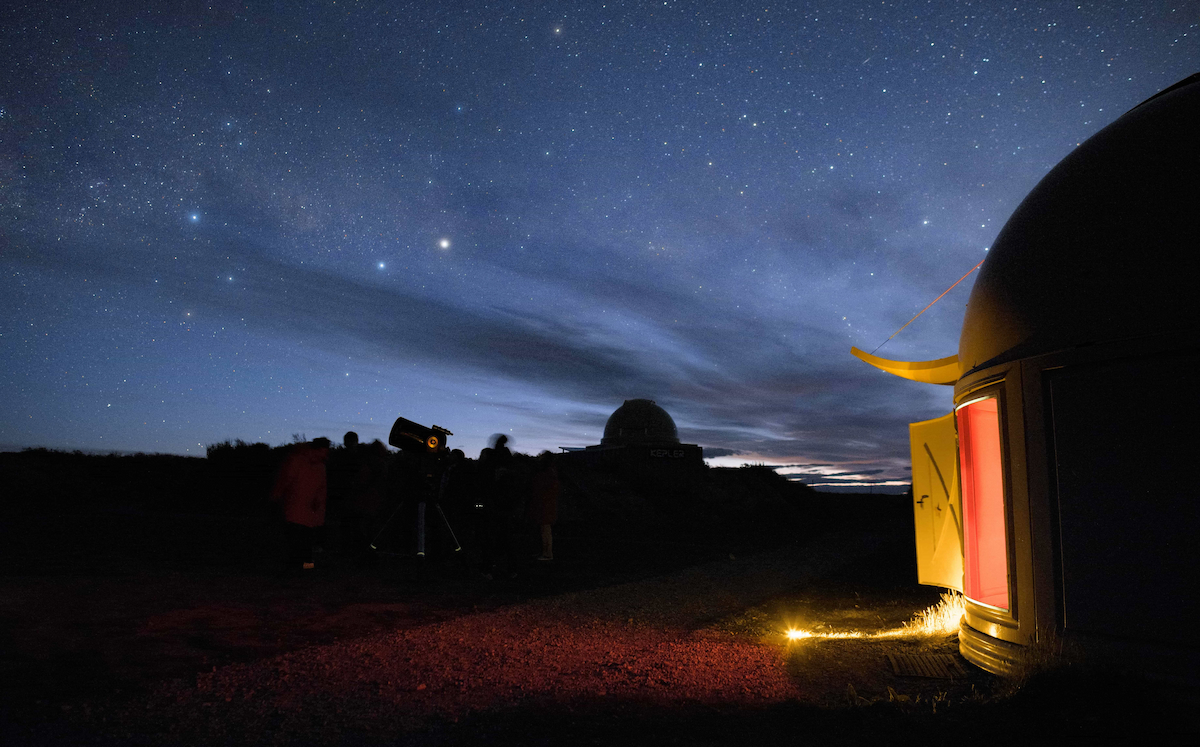 DARK SKY EXPERIENCE
Get ready to embark on a journey 13.8 billion years in the making. An indoors multi-media experience.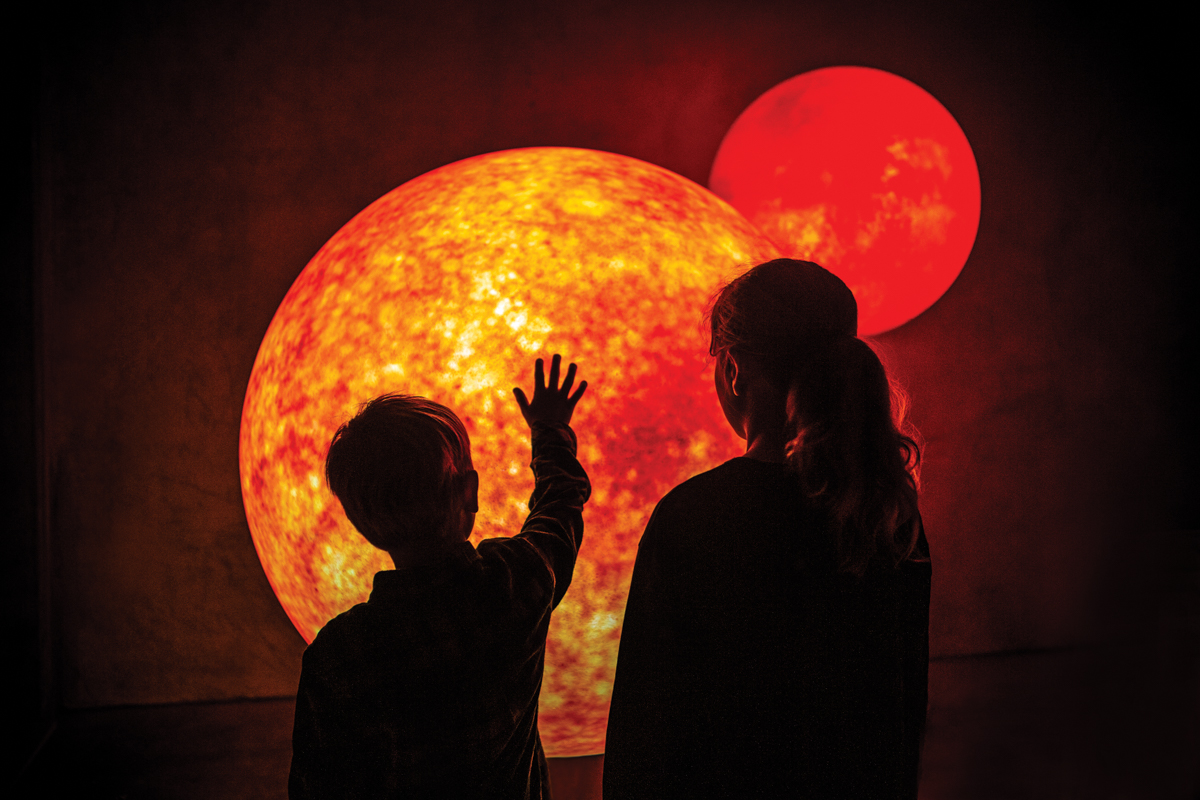 PRIVATE CHARTER TOUR
Enhance your knowledge of our Southern Skies on an exclusive stargazing tour.